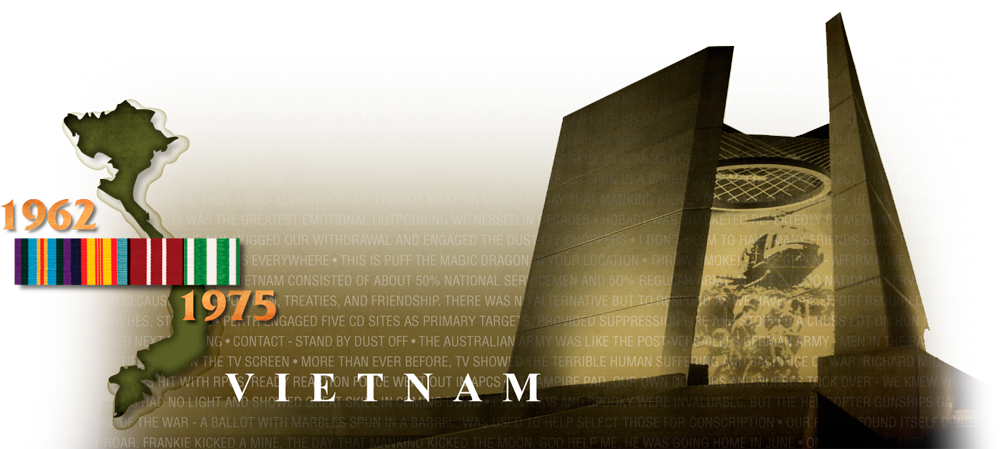 The Military Shop with whom we are affiliated has created a special range of memorabilia to commemorate the 50th Anniversary of the ending of the Vietnam War.
They have also produced their
2023 Catalogue
from which our committee members select memorabilia for us to sell before ANZAC and Remembrance Days.
Because of the vast range of memorabilia available, there are numerous products that we do not purchase, so what you see in The Hut and at our Foodland, Tanunda sales point is a small reflection of what is available from the shop.
If you are interested in viewing the Military Shop Collections (Navy, Army, Air Force), or downloading the 2023 Catalogue, please click
here - Military Shop
or at the link in the right-hand column of this page.
Any purchases you make after using these links will accrue a small commission for RSL Tanunda.